Take a second to remember the last time you were stuck in an airport, or anywhere else for that matter with your phone battery running on low. Now imagine the convenience of having a charging station for your phone available at your convenience, free of charge.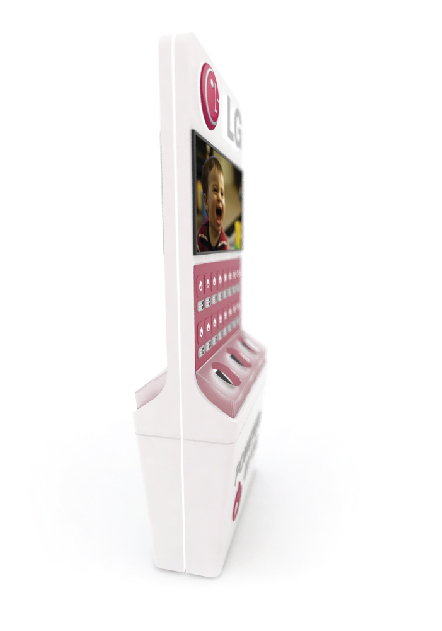 While the convenience of having a charging station available is enough to attract a high level of interest, the LG charging station also sports a modern, minimal look, which would blend well into any given environment without standing out like a sore thumb.
The LG charging station offers users the convenience of leaving their mobiles safely locked away in a padlock with a digital code, which means you can now run and pick up your last minute duty-free gifts while your phone charges. While you lock your phone away to charge you might as-well have a look at a few of the latest products from LG.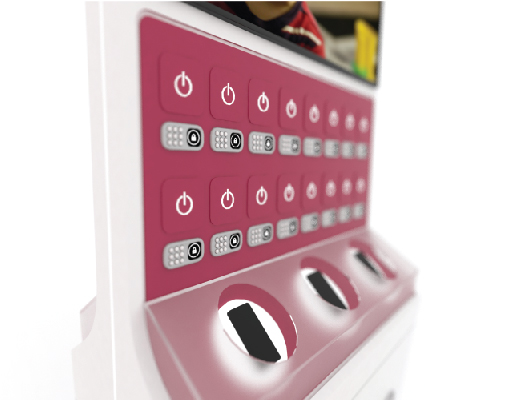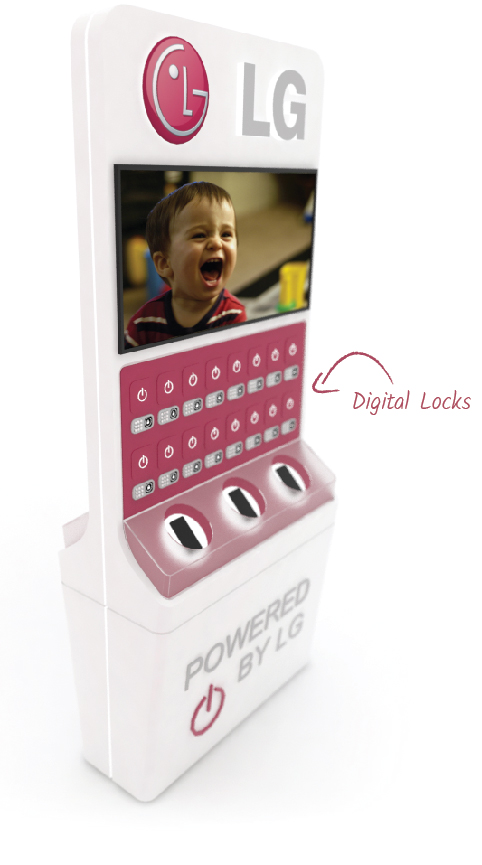 LG is bringing their product awareness to you! The station features a premium looking display cabinet with their latest mobile products, as well as a big screen at eye level, constantly playing their latest ads