WE UNDERSTAND
BUSINESS CHALLENGES
WE BELIEVE IN
THE POWER OF BRANDING
WE EMBRACE
THE WIT IN DESIGN
SWX Shopper Marketing is an agency servicing clients in the MENA region.
WE ARE A MULTI-DISCIPLINARY TEAM OF INNOVATORS
A melting pot of marketers, designers and manufacturers working together to create meaningful shopping experiences. At SWX, we pride ourselves on our ability to understand business challenges and find adequate design answers.
We explore, innovate and validate, to deliver solutions that help your brand better engage with shoppers.

OUR SERVICES
SHOPPER MARKETING MEETS DESIGN THINKING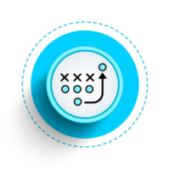 We Guide
Shopper Strategy
Often, people consume resources, time and energy to find the right answers to the wrong questions.
Our process helps identify the right questions to be asked, and the right problems to be solved, so that we help you build solid and relevant strategies.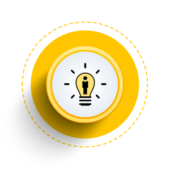 We Develop
Design Solutions
We believe that Design is problem solving with a magical sprinkle of good taste. It's about being intentional with every choice you are making.
Brands make products that make our lives easier and more pleasant.
We design ways to help your brand impact shoppers' decisions when and where it matters.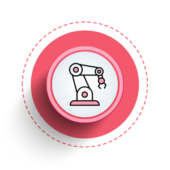 We Produce
Exceptional Quality
Quality is the sum of all the small details.
We meticulously engineer every part by carefully choosing each process, material, and finish. To wrap it all up, we securely package every item that passes our standardized quality check.
We passionately deliver exceptional quality.

RECENT PROJECTS
DISCOVER STORIES ABOUT PROJECTS THAT WE'VE DEVELOPED
DO YOU HAVE A PROJECT WE CAN HELP WITH?