New cigarette legislations as of 2012 state the banning of any visible cigarette advertising or public cigarette displays in stores. This decision was aimed at reducing the temptation of cigarettes in younger children.
So how could we give smokers a clear and still appealing display of the products they are looking for, but still keep discretion the name of the game?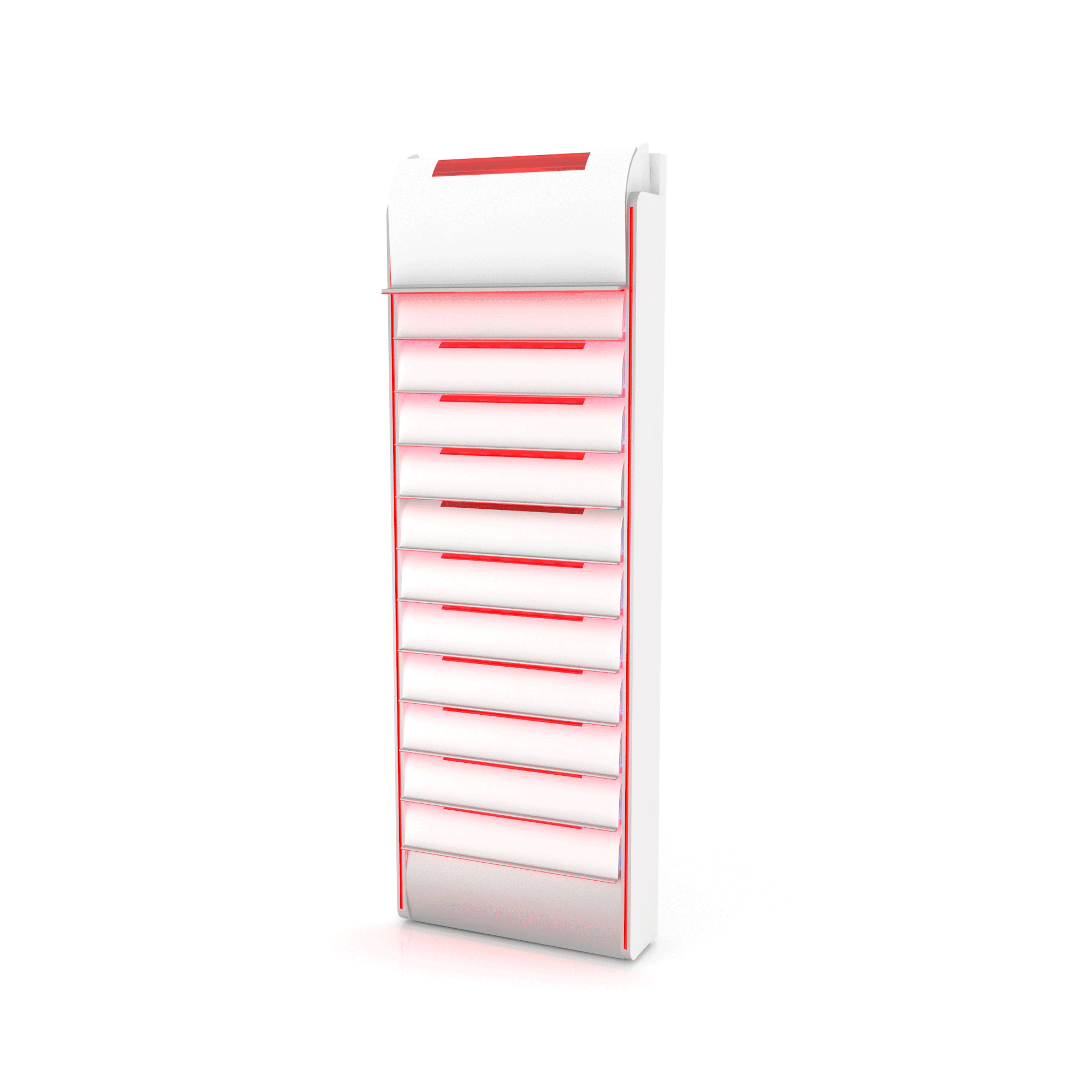 A sleek vertical storage unit, accentuated with lights and spot colors only just hinting at the brand inside.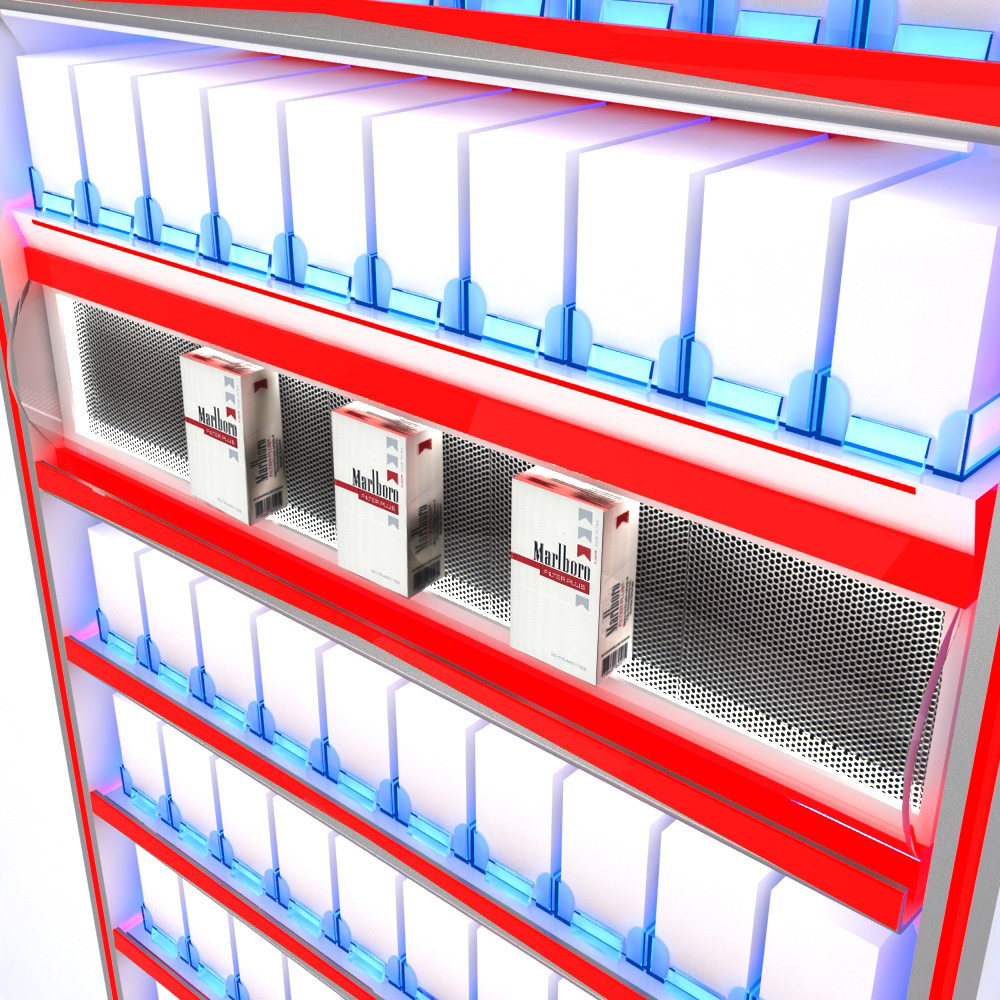 Once opened the unit reveals the cigarette packs within as well as a product glorifier and header promoting Marlboro brand. All to be hidden again once closed.